Dear Reader,
Hello from Norwalk, Connecticut. A quaint little New England town. I wish I could say that I have been out enjoying the countryside but that is not the case. I've seen more of the inside of an office room than anything else here in the city, but I did make it out to Compo Beach on Sunday. It was so lovely, the day before was raining like mad so it was nice to see clear skies and sunshine, even if it was still a bit on the cold side. I walked down the board walk and enjoyed a little sit on the bench.
Sitting out on the beach I couldn't help but think about monsters, more specifically about this monster that lurkes in the water:
This one is part of a series called "Monster Friends". I found it on
FPO
. Take a look at the rest in the series, so worth the click.
And then this one: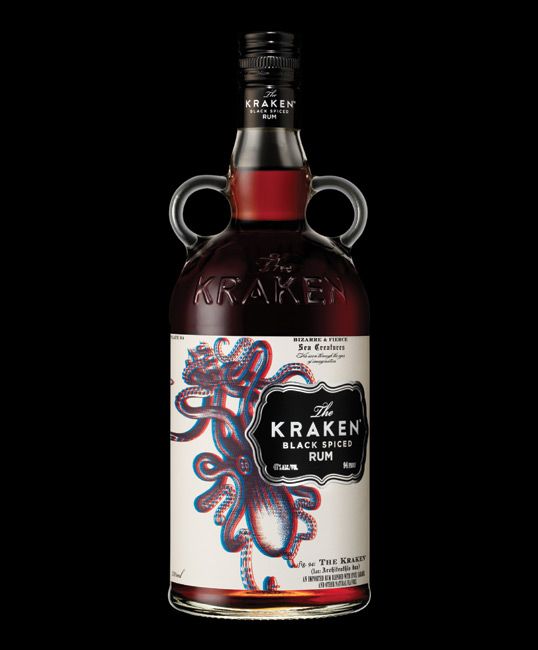 I know, it's packaging for rum, but pretty cool, and in 3D -- even cooler. I found this image on
lovely packaging
.
Remember to leave a comment to
ENTER OUR GIVEAWAY
!
Also worth the click!
Have a grand week,
Amber